MetOcean Engineering & Measurements
Our capabilities are founded on a large and diverse range of oceanographic and meteorological instrumentation, sophisticated computing facilities and an extensive suite of well-proven software. We place special emphasis on the quality control and preservation of data.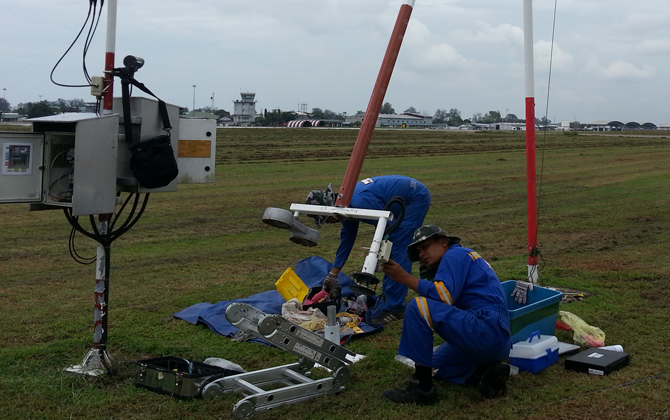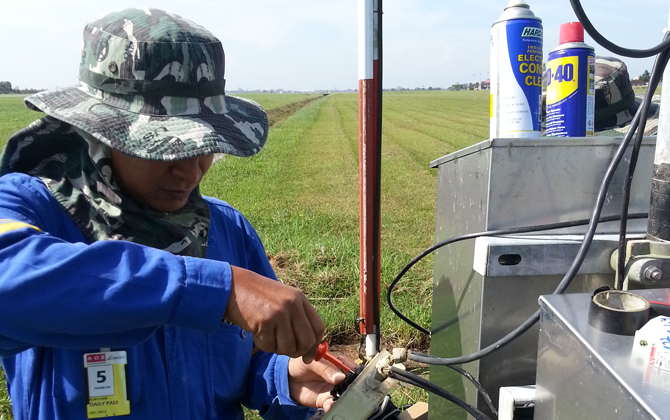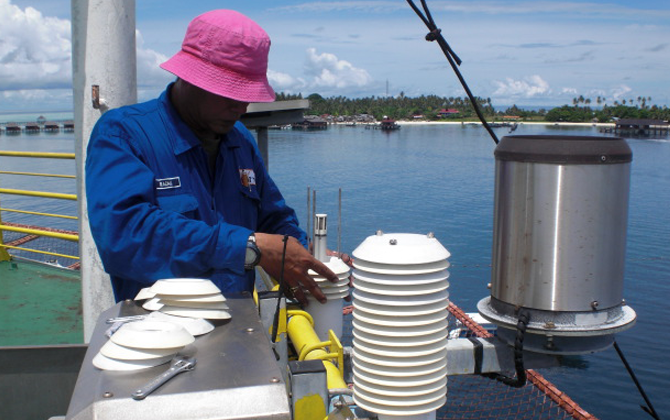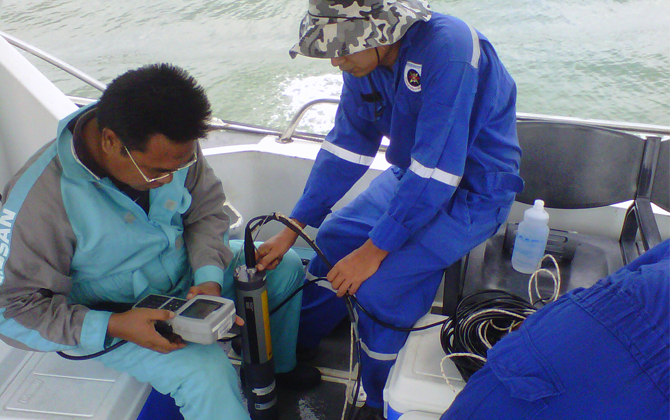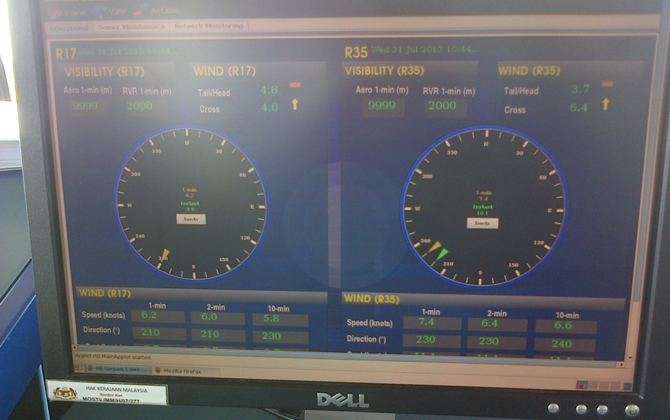 Hydrograhics Survey - Seabed Mapping
MAST SONAR TEAM is established to provide seabed mapping services throughout costal-shallow to the deepest of ocean. MAST has for many years been regarded as the local specialist in multibeam bathymetry mapping, and we have excellent references for our efficient, high accuracy seabed mapping projects. Combination of experienced staff covering all aspects of hydrographic and technicality of multibeam and metocean system, MAST is currently operating a survey platform which has comprehensive state-of-art onboard hydrographics survey facilities.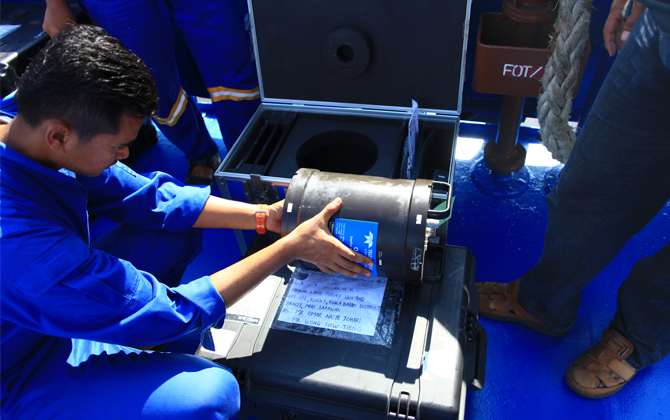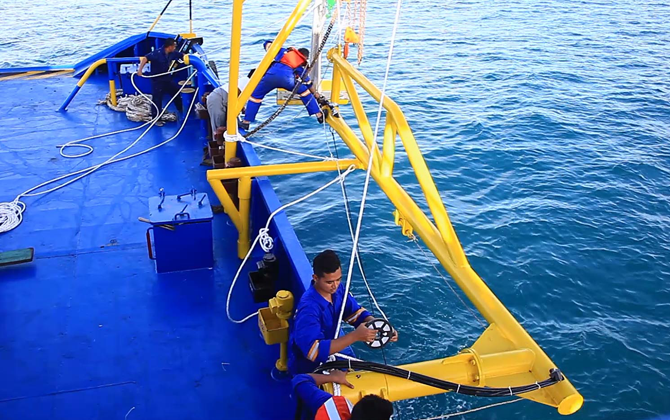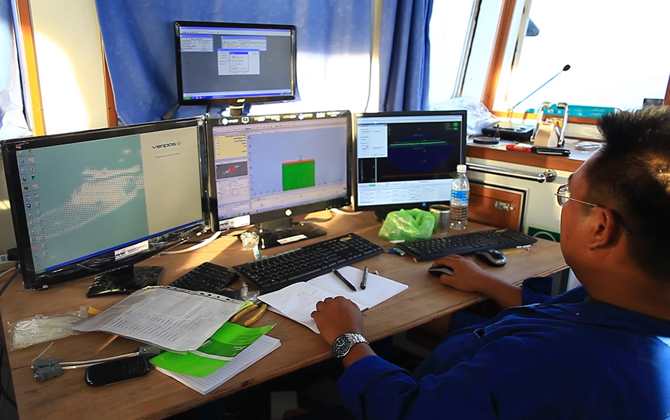 MetOcean Studies And Consultation
MAST consultants aim to bridge the gap between the meteorological and oceanographic specialists and offshore engineers and other end users of data to provide meaningful products and interpretation. Knowledge of regional oceanography, offshore engineering, classification society codes and local legislation provides them with all the tools required to deliver concise accurate information in a format that is readily used by clients.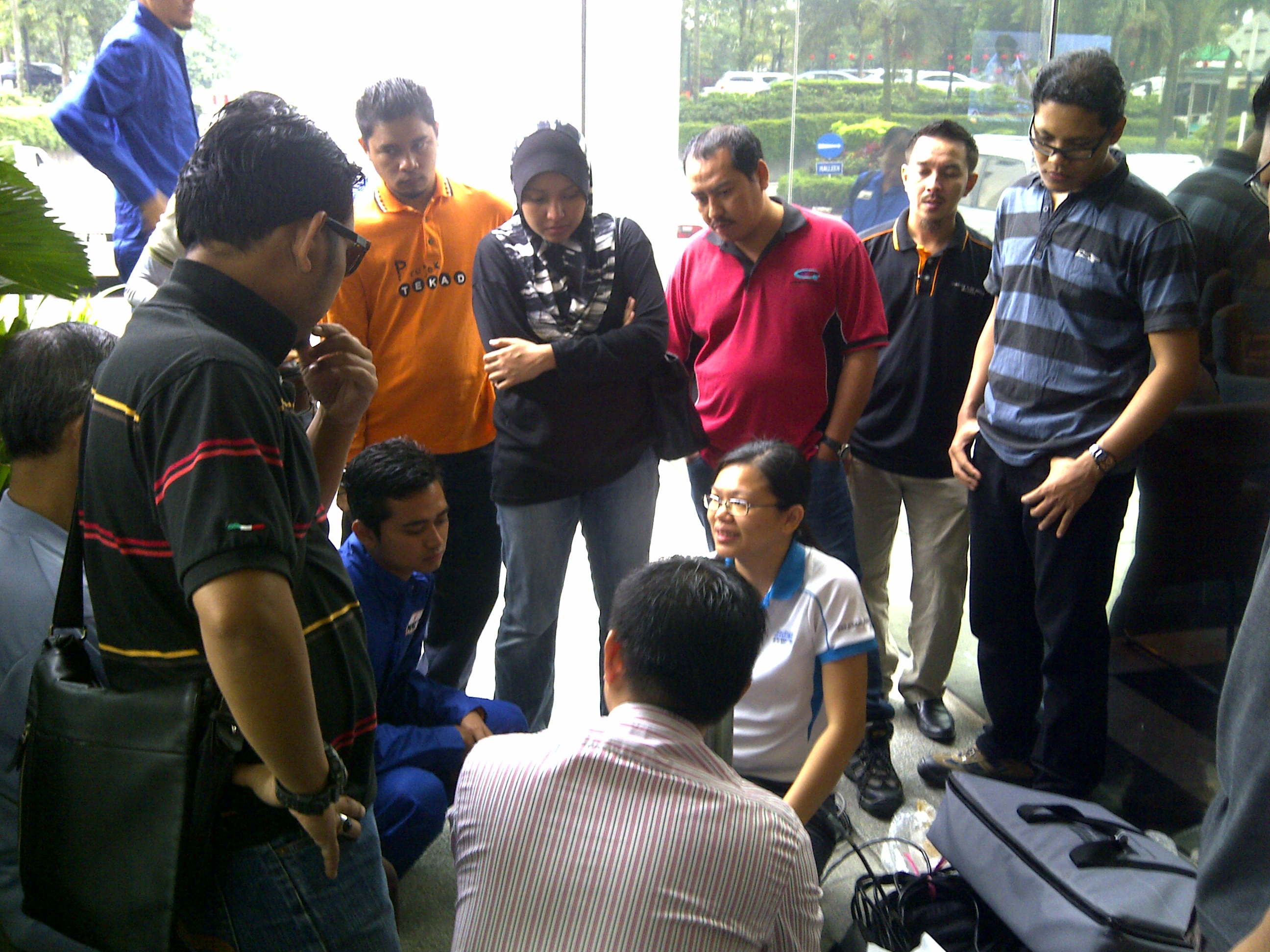 Weather Forecasting And Advisory
Weather forecasts are made by collecting quantitative data about the current state of the atmosphere and using scientific understanding of atmospheric processes to project how the atmosphere will evolve.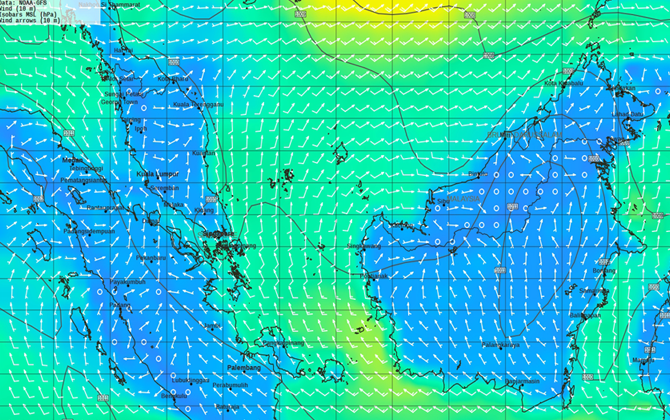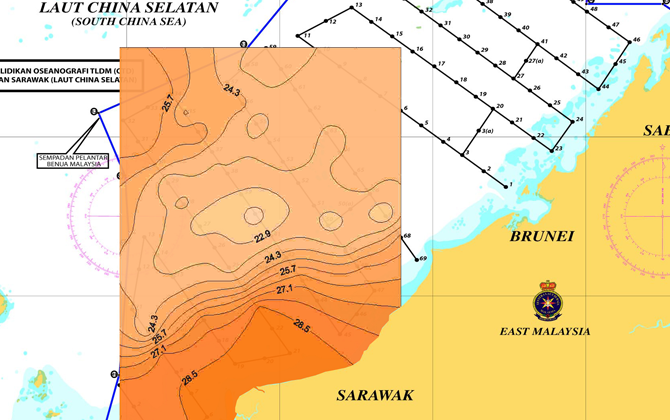 Positioning And Navigation
MAST is diversifying the Positioning and Navigation technology into various applications of precision point positioning. MAST aims to be the market leader in precise navigation and positioning solutions, through the innovative application of technology, continuous product development and operational excellence together with our technology partner, VERIPOS - The most accurate, most efficient and best-supported global navigation and precise point positioning.